Scroll down for Sample Menus!
There are limited opportunities for fine dining in the Industry/New Ulm area and beyond.
With that in mind, we offer an array of elegant meals*, prepared and served either in your home or facility to satisfy those guests with a taste for more than standard "country cuisine". We bring a lifetime of cooking to the table and have, over the years, perfected a wide range of cuisines...
From French to Continental to almost any ethnic cuisine that might be of interest.
We enjoy sharing our love of food and entertaining as much as we enjoy our passion for our horses so this opportunity seems to be a perfect fit!
We look forward to helping make your special event memorable!
Dinner for two up to 8 are our specialty. We are more than happy to provide heavy hors d'oeuvres for larger groups.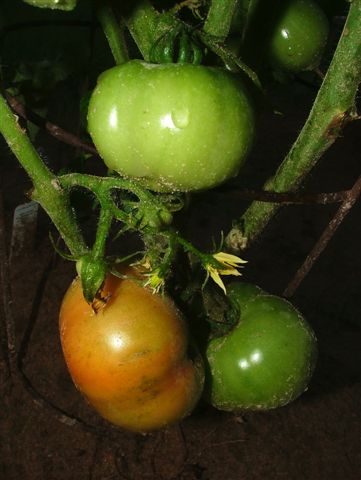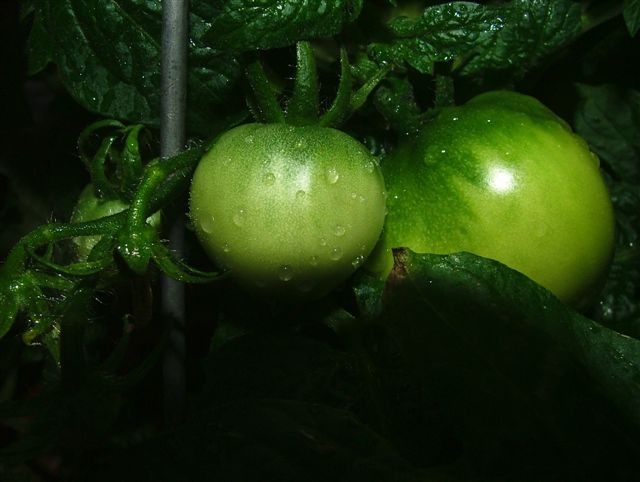 Each menu is completely tailored to the individual guest's tastes and are priced accordingly.
We will work with you to develop your personalized menu, including pricing.
These meals are priced per person and do not include any beverages.
Payment is required 7 days in advance, via PayPal (once confirmed, we will provide you with payment instructions via e-mail).
No refunds will be given unless your reservation is cancelled 3 days prior to your dinner reservation.
Remember, these are only SAMPLE menus!
Any of these meals can be tailored to your particular needs and tastes.
Let's get creative together before your visit to make for your most memorable meal ever!

We will advise you of the time required to prepare each meal so planning your evening is possible.
Roast Duck with Wild Rice
Cointreau Cranberry Sauce
Asparagus
Blue Cheese and Pear Salad
Seared Tuna Steaks
Mango Salsa
Cuban Black Beans with Lime
Cumin Rice
Home Made Tortilla Chips
Pico de Gallo
Guacamole
Carnitas (Shredded Pork)
~or~
Queso Blanco Chile Rellenos
With Spanish Rice and Refried Mayacoba Beans
Pan-Roasted Veal Chops with Prosciutto, Sage and Mushrooms
Roasted Garlic with Baguette
Rosemary New Potatoes
Tomato, Red Onion and Chevre Salad with Basil
The entree' for the above meal is inspired by a dish from
Michael Lomonaco's '21' in Manhattan
Rack of Lamb
Fanned Potatoes
Asparagus
Bredwell Salad with Balsamic Vinaigrette

Spaghetti with Mama Benvenuto's "Gravy" (Tomato Meat Sauce)
Artisan French Garlic Bread
Tomato, Mozzarella and Red Onion on Romaine
with Balsamic Vinaigrette
Fettuccine Alfredo with Grilled Chicken Breast
Artisan French Garlic Bread
Bredwell Salad with Balsamic Vinaigrette
Crab/Cream Cheese Wontons
Crab Asparagus Soup
Shrimp and Vegetable Tempura or Shrimp and Vegetable Stir Fry
Fried and Steamed Rice
Egg Drop Soup
Chicken Green Curry with Japanese Eggplant
Steamed Rice
Desserts
Home Made Mango Ice Cream
Pear Tartin
Cheesecake
Cointreau Strawberries with Whipped Cream
(only when fresh berries are available)
Seasonal Fresh Fruit

*Currently only Dinner Service is available. Lunch inquiries will be considered on an individual basis.

Our seasonal menus generally reflect what is coming from our garden at the time of your stay, unless you want a specific vegetable that we don't grow.
Our summer garden had crook neck squash, zucchini, green beans, white corn, eggplant,
cucumbers, a variety of lettuces and tomatoes, red onion, spring onion, leeks,
and a variety of peppers (from mild to wild).
We also grow our own strawberries, melons and cantaloupe.
Additionally, we have the following fruit trees: Pear, Peach, Fig, Meyer Lemon, Lime, Ruby Red Grapefruit and Tangerine.
A fall garden wasn't planted this season, so we'll have to look forward to Spring!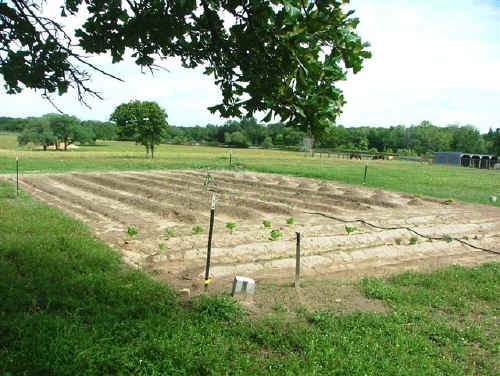 To satisfy our rural upbringing, we also have okra, black-eyed peas, purple hull peas and both mustard and collard greens.
Unfortunately, asparagus will be store-bought until the farm's asparagus plot starts to produce (Spring '13).